DEVELOPMENT PLANNING SERVICES
4arch specializes in recommending the best and most profitable land-use for our clients R.O.I. property valuation through detailed feasibility land-use analysis'.
Our proven track record through land-use analysis studies consistently yields positive results. Backed by creative 'looks' at multiple scenarios through preliminary financial models, site planning, integrated occupancy buildings & calculations.
Our construction tax planning benefit consultation provides up to 30% benefit enabling our clients the opportunity to increase R.O.I. and / or increase the design quality.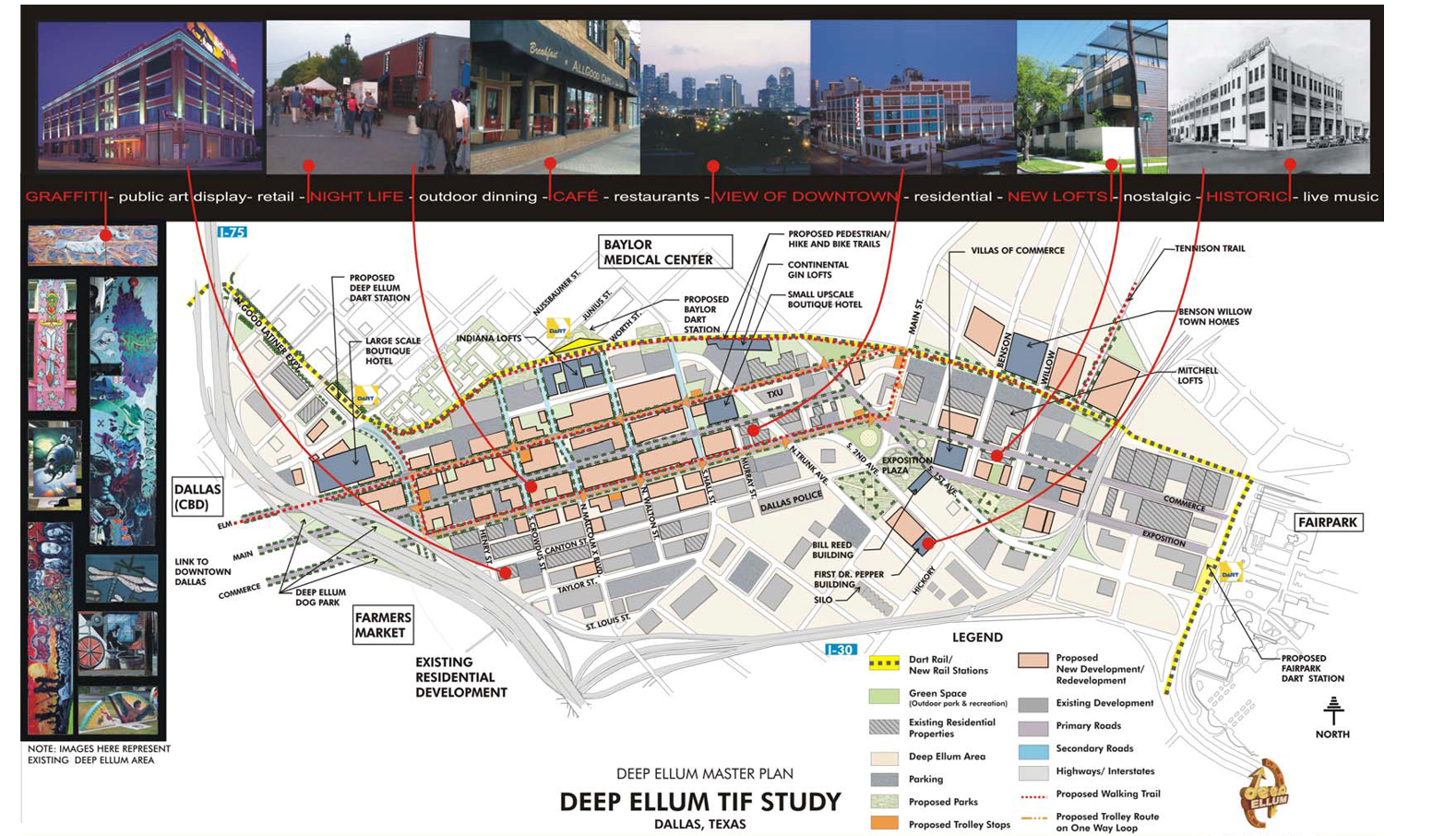 3300 Canton Street Masterplan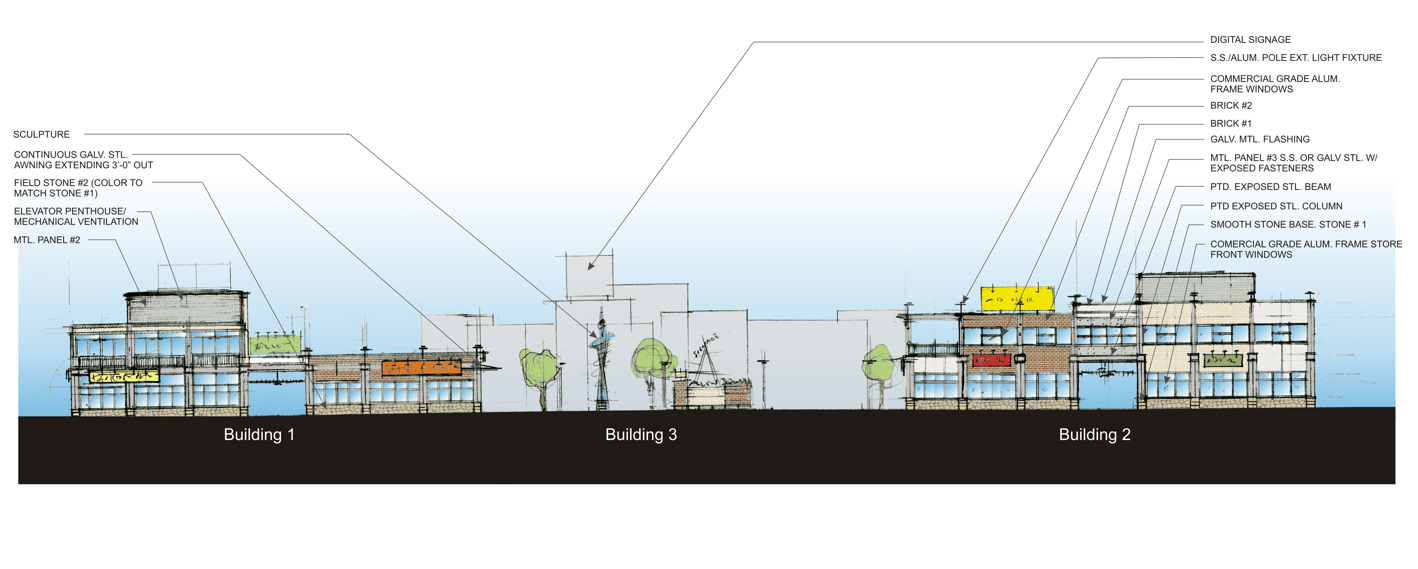 Urban Village At The Cedars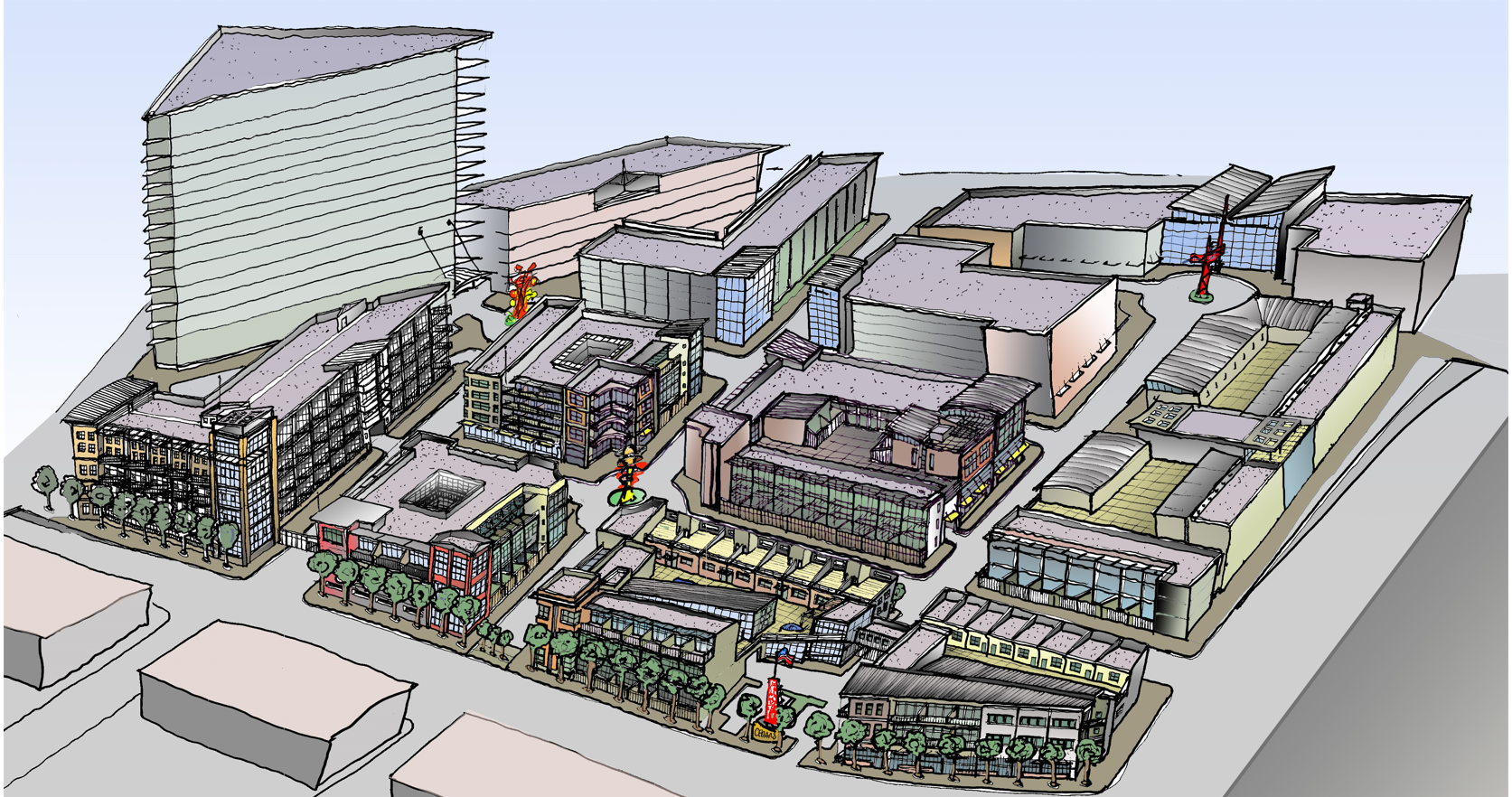 Centennial Park Masterplan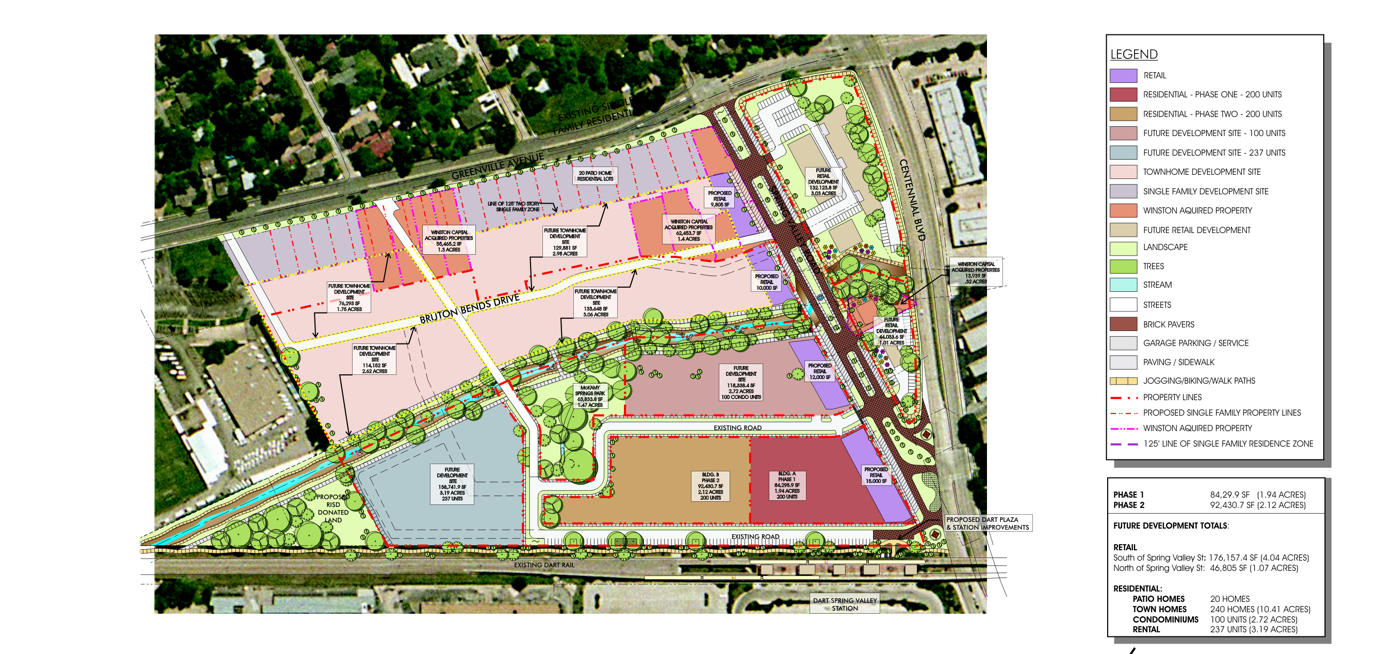 July Alley Mixed Use Development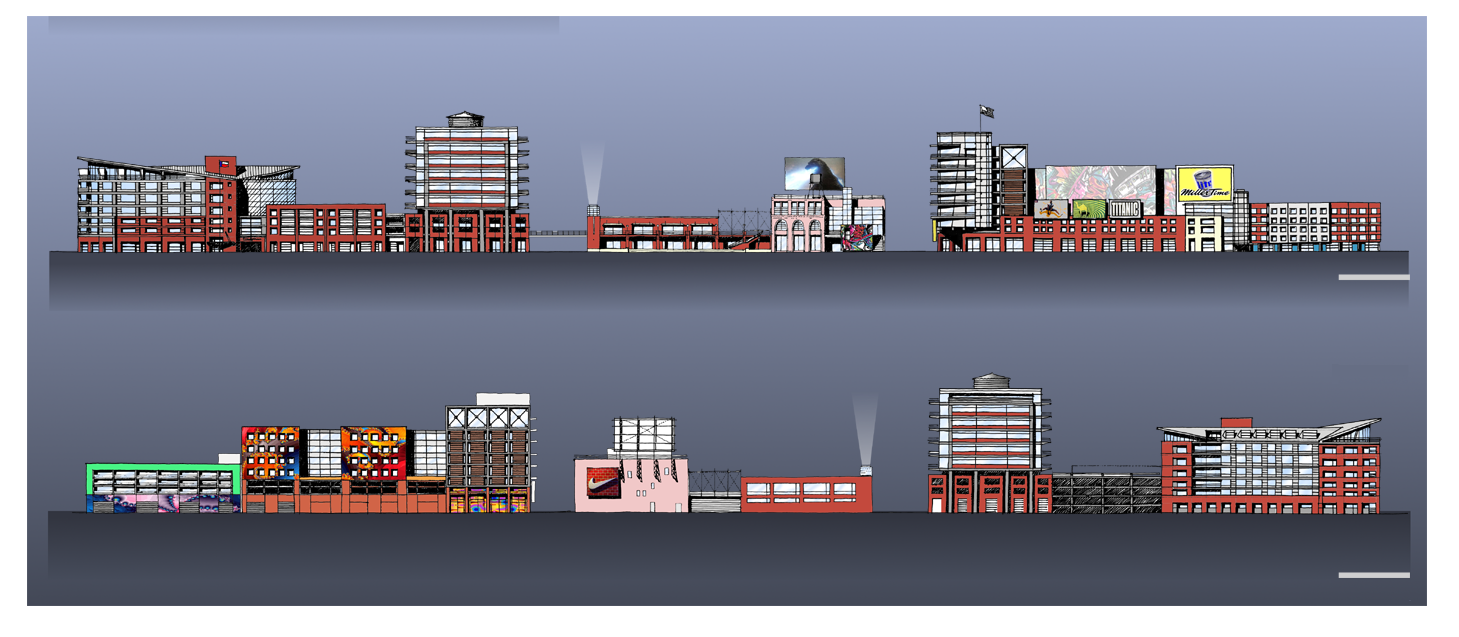 Pivot Development At Exposition Plaza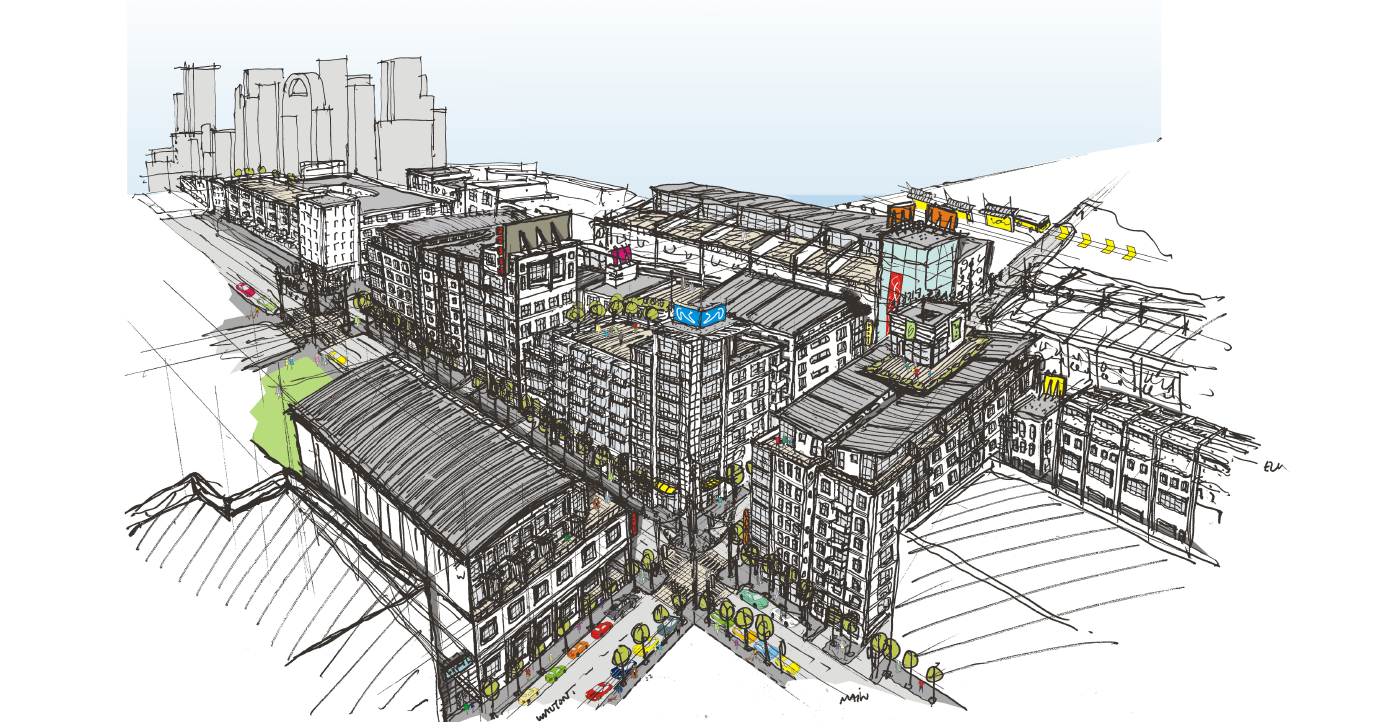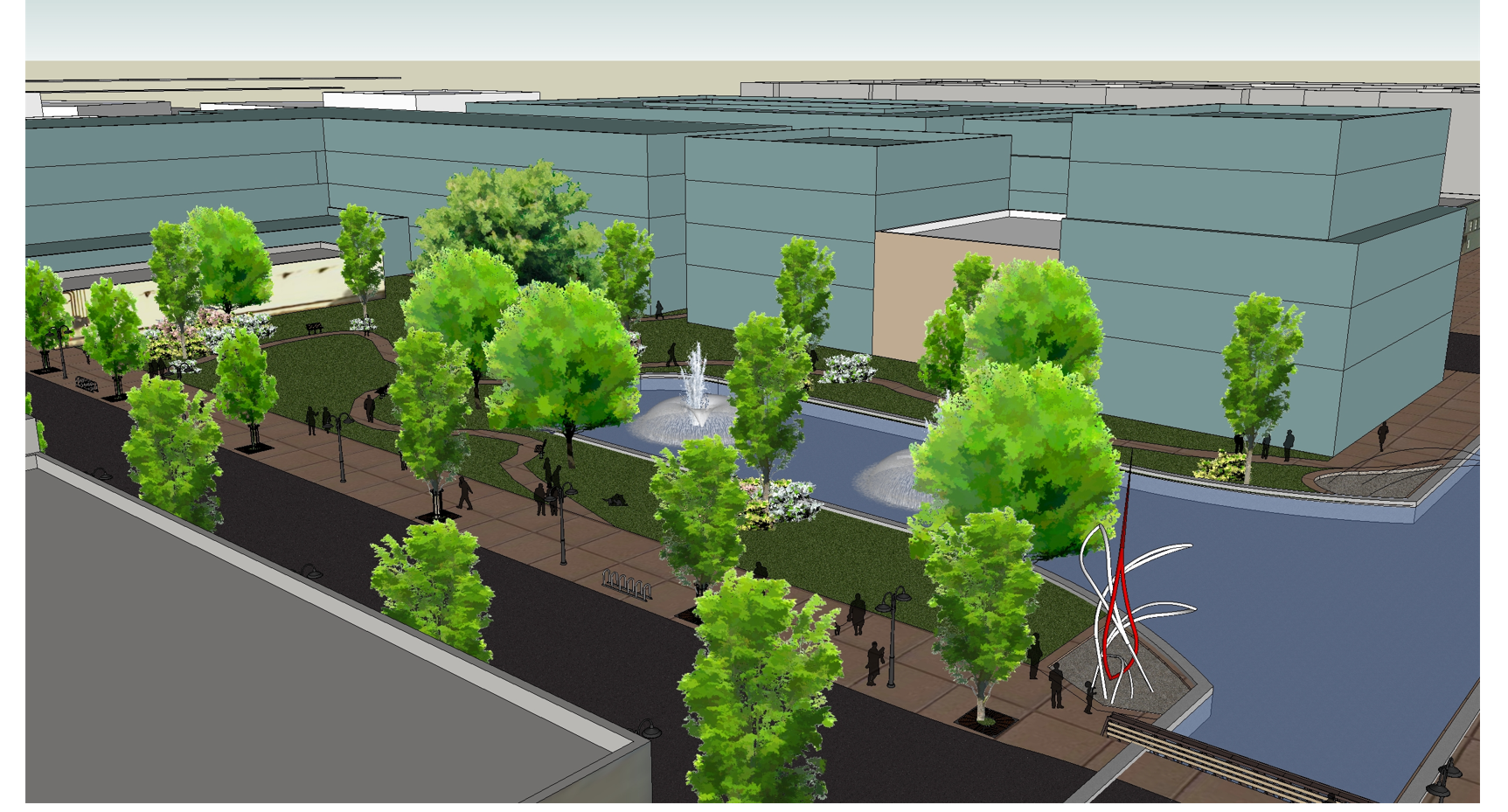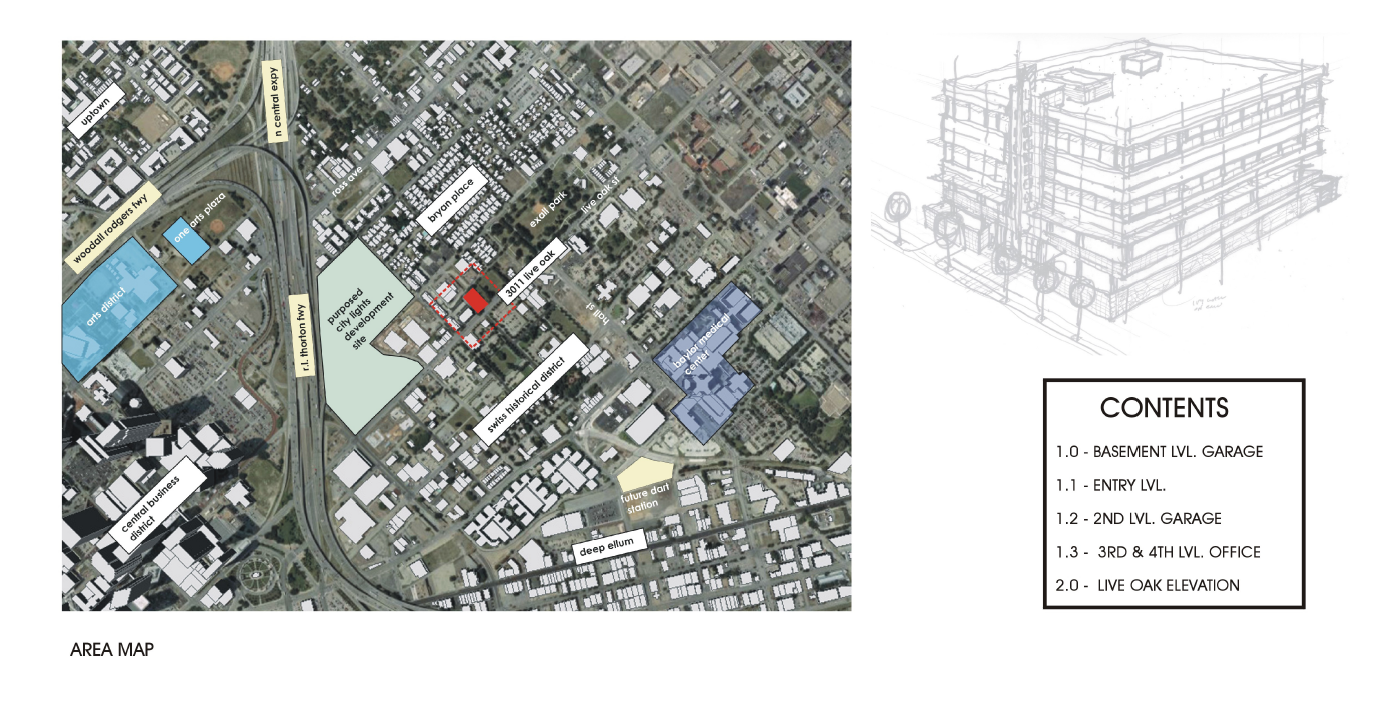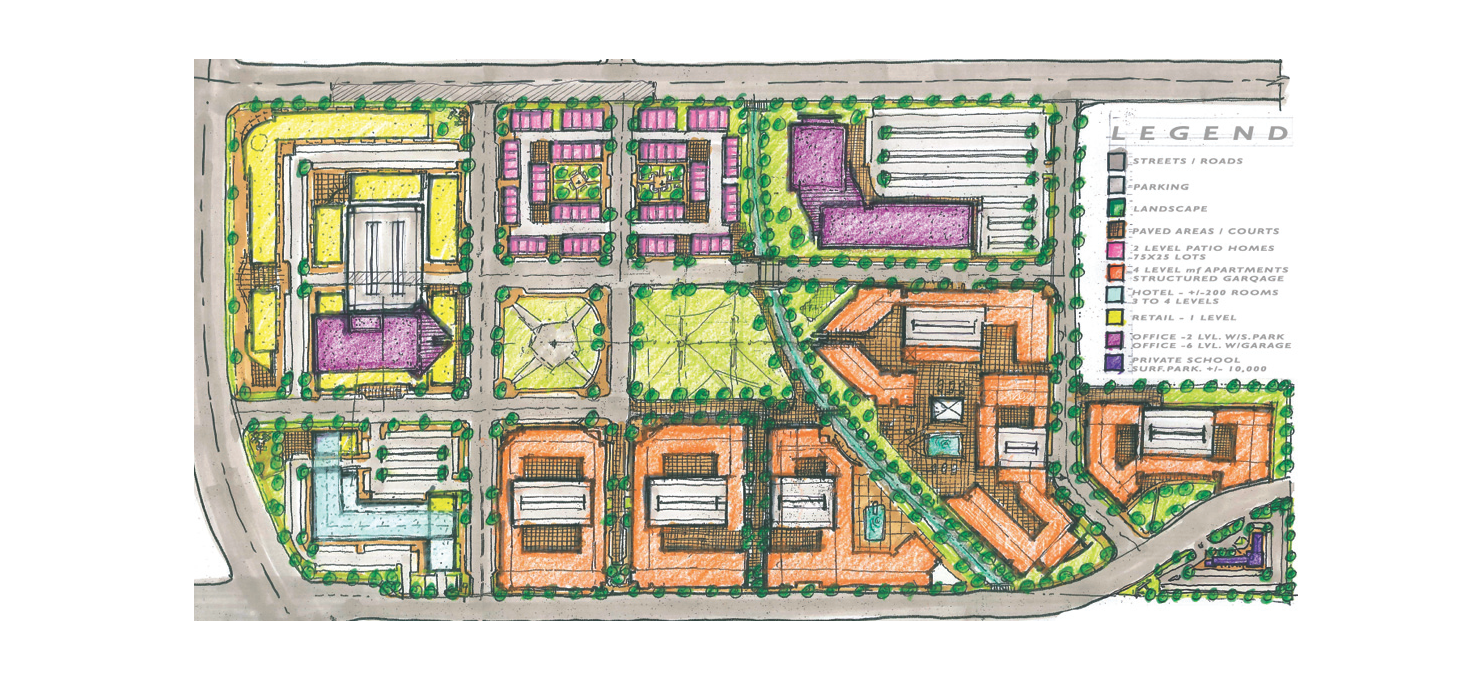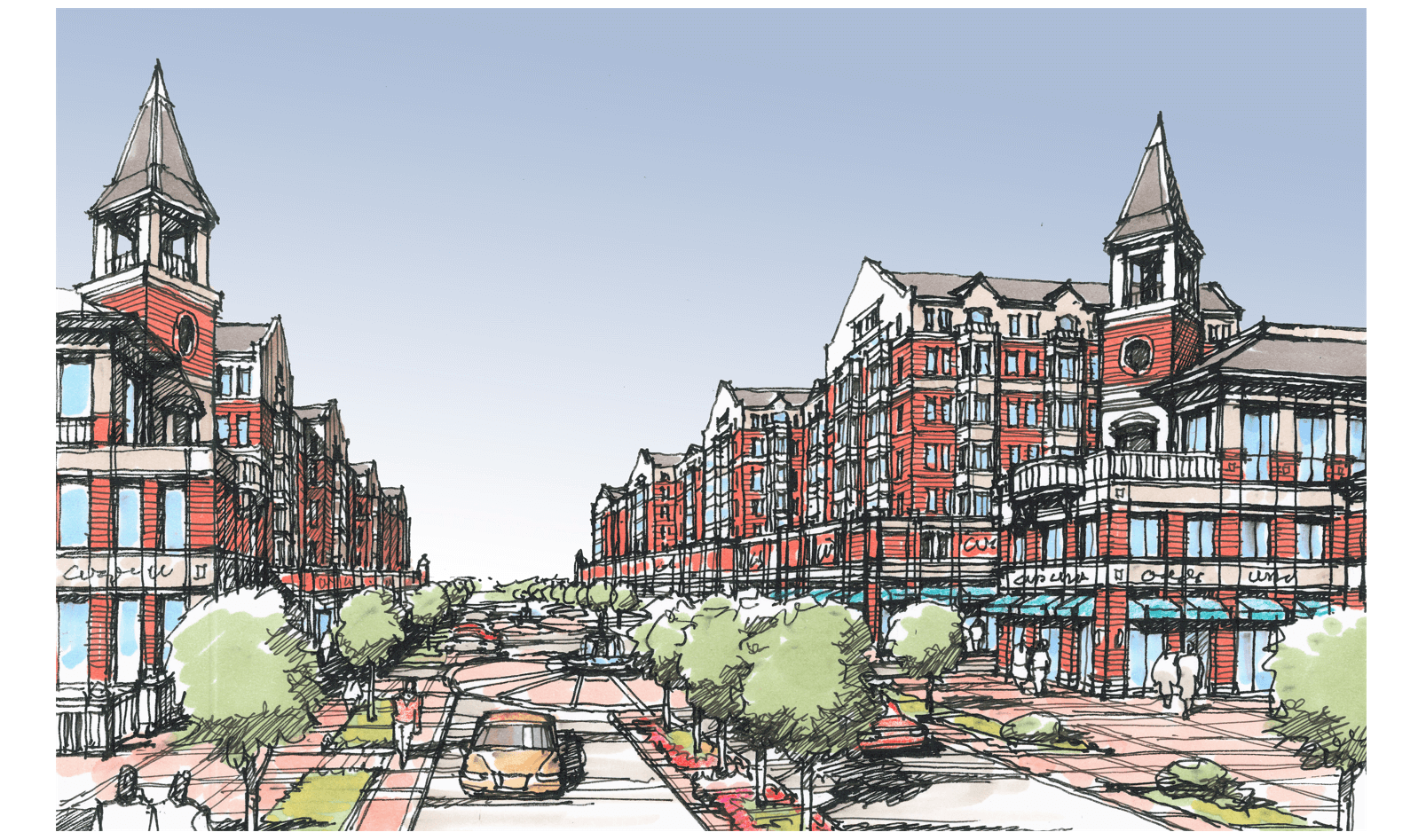 Keist Lancaster Masterplan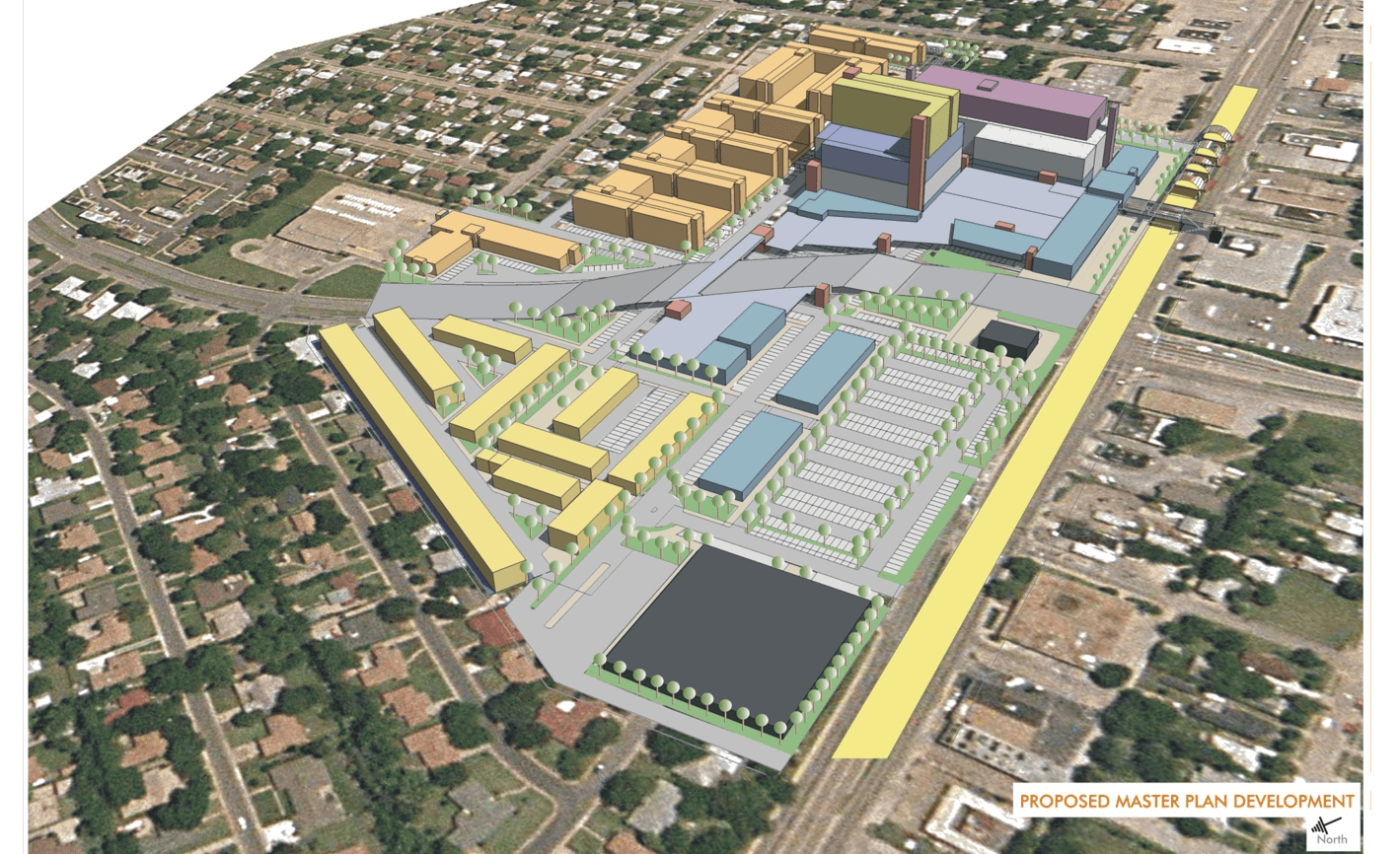 La Cantera Community Masterplan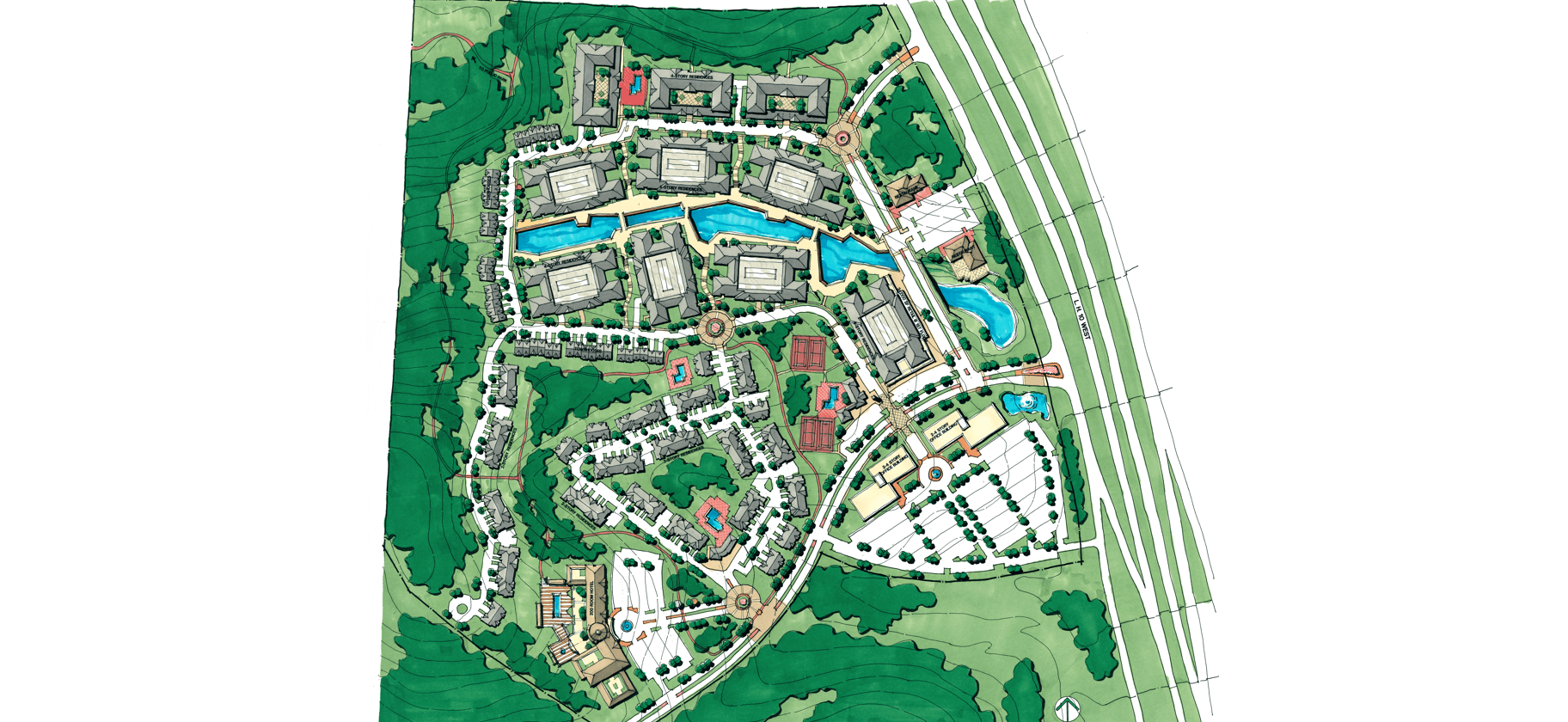 Perfect Game Frisco Masterplan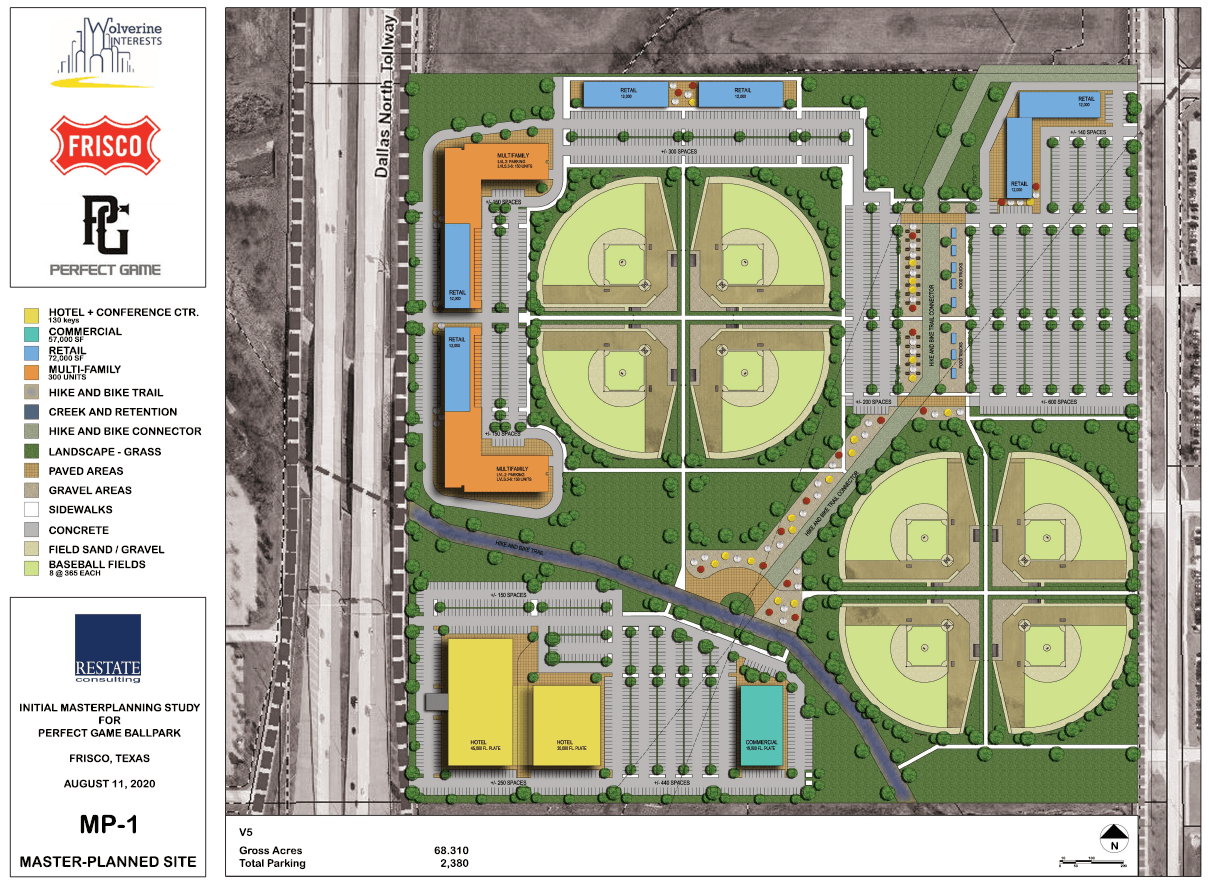 Our sister company, RESTATE Consulting, LLC has an in depth understanding of real estate development evident in our capacity to grasp and analyze a realistic financial approach from a conceptual phase. We also have extensive knowledge with zoning, planning, and entitlement tax increment financing, historic tax credits, accelerated tax depreciation techniques, and other economic development incentive roles. Please click the logo below to visit our site for more information. 

Not all projects were completed under IV Architecture, Inc. some projects were leadership roles with other organizations.